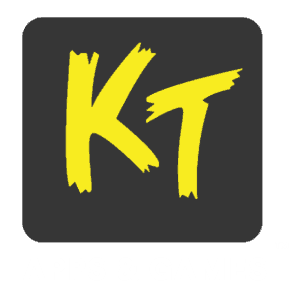 Welcome to
KT Apps & Games
We are a professional App and Game development company. We turn digital dreams into reality.
We offer our products built on innovative ideas to make the digital world a better place for everyone.
If you're looking for a developer to build your awesome professional mobile App or Game, we are the right choice.
What our clients say about us
I have been working with Kashif on a few projects and his professionalism is unquestionably top drawer. Honest, hardworking, skillful and very reasonably priced for his services, it's been great working with him!
Kashif is a star! Impressive development skills, friendly, humble, gives attention to detail and is a great person to work with. I'd love to work with him again in a heartbeat. If you're looking for a solid iOS developer - your search is over. Forget everyone - just contact him. He's the one you've been looking for. Hire him before he gets busy again
Kashif is an honest, skilled and open programmer who I would love to hire again. He's an absolute pleasure to work with and I think you would be extremely lucky to find anyone as good as Kashif. I would, with 200% certainty, hire him a second time! 🙂